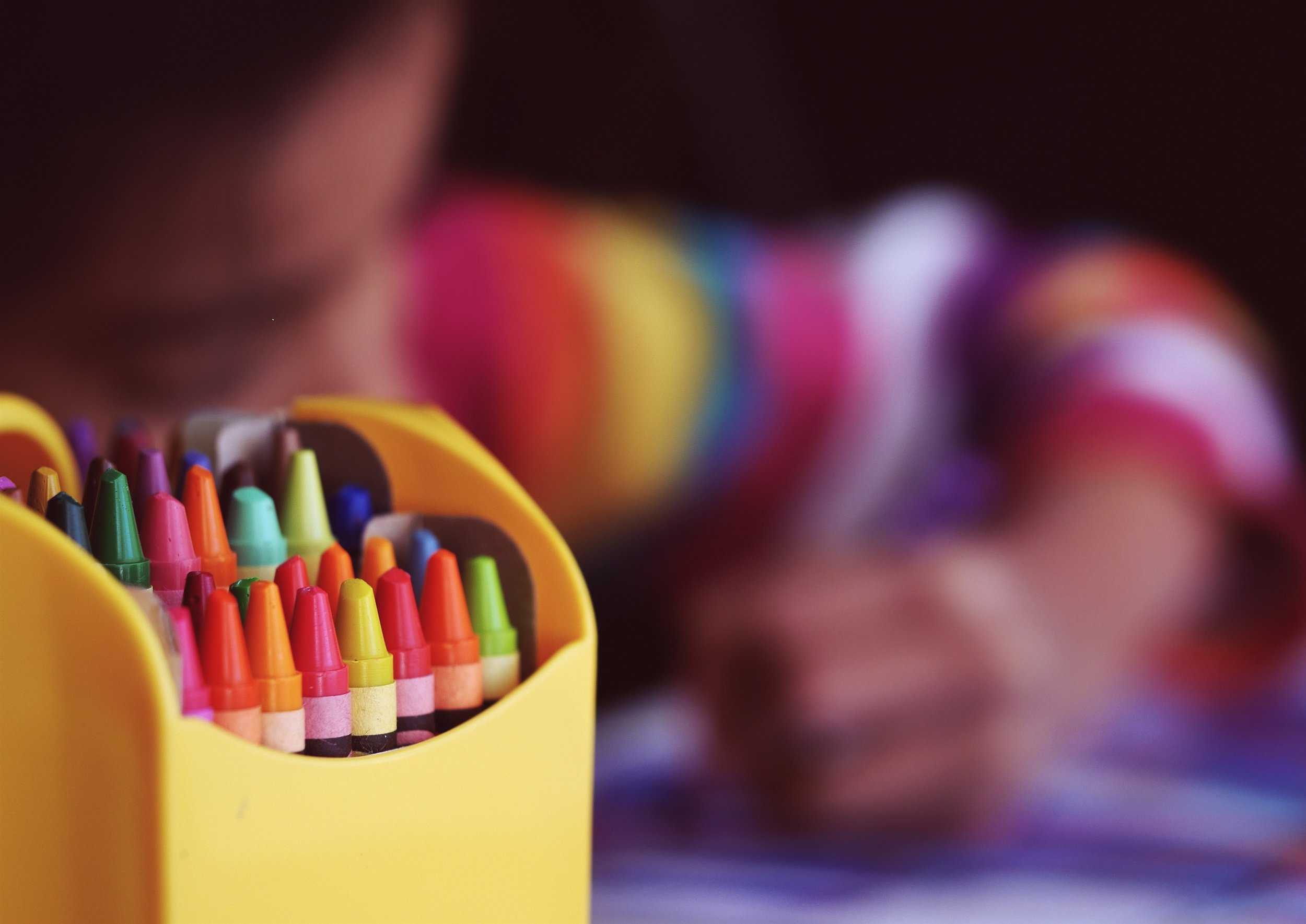 INSCRIPTION
Les inscriptions pour l'année scolaire 2019/20 sont ouvertes!
Processus d'enregistrement D'UN ETUDIANT
Pour inscrire un étudiant, veuillez remplir le questionnaire suivant.
Vous allez ensuite recevoir une facture de £15 correspondant aux frais d'inscription. L'inscription est confirmée après paiement de la facture.
Si un enfant est inscrit pour la première fois, il sera invité à participer à une session d'essai gratuite le 6 juillet. Nous vous contacterons avec plus de détails le cas échéant.
Nous avons besoin d'un minimum de cinq élèves pour ouvrir une classe.
Vous recevrez les horaires des classes une fois l'inscription faite.
L'étudiant est enregistré pour les 3 trimestres (l'année scolaire) et le paiement se fait par trimestre par prélèvement automatique. Le paiement est dû d'avance et est non-remboursable.
Vous recevrezla facture des frais de scolarité du premier trimestre en juillet 2019. Tout règlement est dû avant le 7 septembre.
Vous recevrez également un formulaire d'inscription à remplir. Il couvre notamment les informations médicales et les contacts d'urgence. Merci de nous prévenir en cas de changement de situation.
Si vous souhaitez retirer votre enfant de notre programme durant l'année scolaire, vous aurez la possibilité de le faire seulement entre les différents trimestres. Nous vous demandons alors de nous faire parvenir votre demande par email avant le début du nouveau trimestre scolaire. Une fois le trimestre commencé, les frais de scolarité sont considérés comme dus et non-remboursables.
REGISTRATION
Registration for the new school year 2019 / 2020 is now open!
PROCESS TO REGISTER A STUDENT
To register, please fill in the form below.
We will send you an invoice of £15 (registration fee). Registration is confirmed upon payment.
Any child registered for the first time will join a free trial session on 6th July 2019. We will contact you to confirm the details.
A minimum of 5 students is required to open a class.
You will receive class times and full details once registration is completed.
Students are registered for the 3 terms (the school year) and payment is due per term in advance, via direct debit and is non-refundable.
You will receive an invoice for the 1st school term in July 2019. All payments must be made by 7th September.
You will also receive the full registration form covering information such as medical conditions and emergency contacts. Please ensure the information is correct and up to date.
If you wish to cancel a registration during school year, you can do so between school terms. Please inform us by email before the start of the new term. Once term is started, school fees are non refundable.